01 / Trailer of documentary short film.



33Space + Design Trust / 2021

as part of Cycles




Port Park City (港口+园区+城市) visually documents fragments of the industrial topography of Shenzhen and the Pearl River Delta in China. The film takes its name from an urban development model cited in the Chinese Belt and Road Initiative (BRI), which was first applied in Deng Xiaoping's economic reform constructing the Shenzhen Special Economic Zone and the Shekou Industrial Zone in 1979. This documentary film narrates Shenzhen's young history, centring on its role in supplying mass-manufacture and labour organisation to global markets, and their hand in catalysing its urban development, which is now in a phase of deindustrialisation. Generic landscapes and a relentless geometry of repetition feature as spatial products of global logistics. These scenes are juxtaposed with the intimate experiences situated within and in close proximity to these sites. Composed of found footage, pre-recorded footage, sound recordings, and the voices of worker poet Zheng Xiaoqiong, local artists, researchers and scholars, this film unfolds frictions between workers' rights and waves of regional development.




Directed, produced and edited by Kiki Mager

Featuring – Zheng Xiaoqiong, Mary Ann O'Donnell, Zhao Chuan, Jenny Chan, Ho-Yin Michael Ma

Translations – Timothy Liu, Eleanor Goodman, Rachel C. Walker

Production Assistance – Angie Hu, Rachel C. Walker, Raymond Hung

Special thanks to – Li Wei Jia, Sally Chen, Jenny Chan, Wu Meng, Li Liao, Lisa Hu, Alvis Chen, Muxi Zhuo, Xiao Lei, Liao Wen, Alice Wong, Raymond Hung, Jack Linchuan Qiu, Prof. Pang Nan, Siu-Fung Law, Ake, Avita, Do Dom, Tiange Yang, Merve Bedir, Jason Hilgeford, Caterina Braga, Matthew, and Shenzhen Yuejiang Technology Co. Ltd. and Shenzhen Xili Investment Co. Ltd.

Supported by Design Trust and 33SPACE


This work concludes the project Cycles, a long term design research into the social, economic and geopolitical forces that shape the circulation of consumer technologies.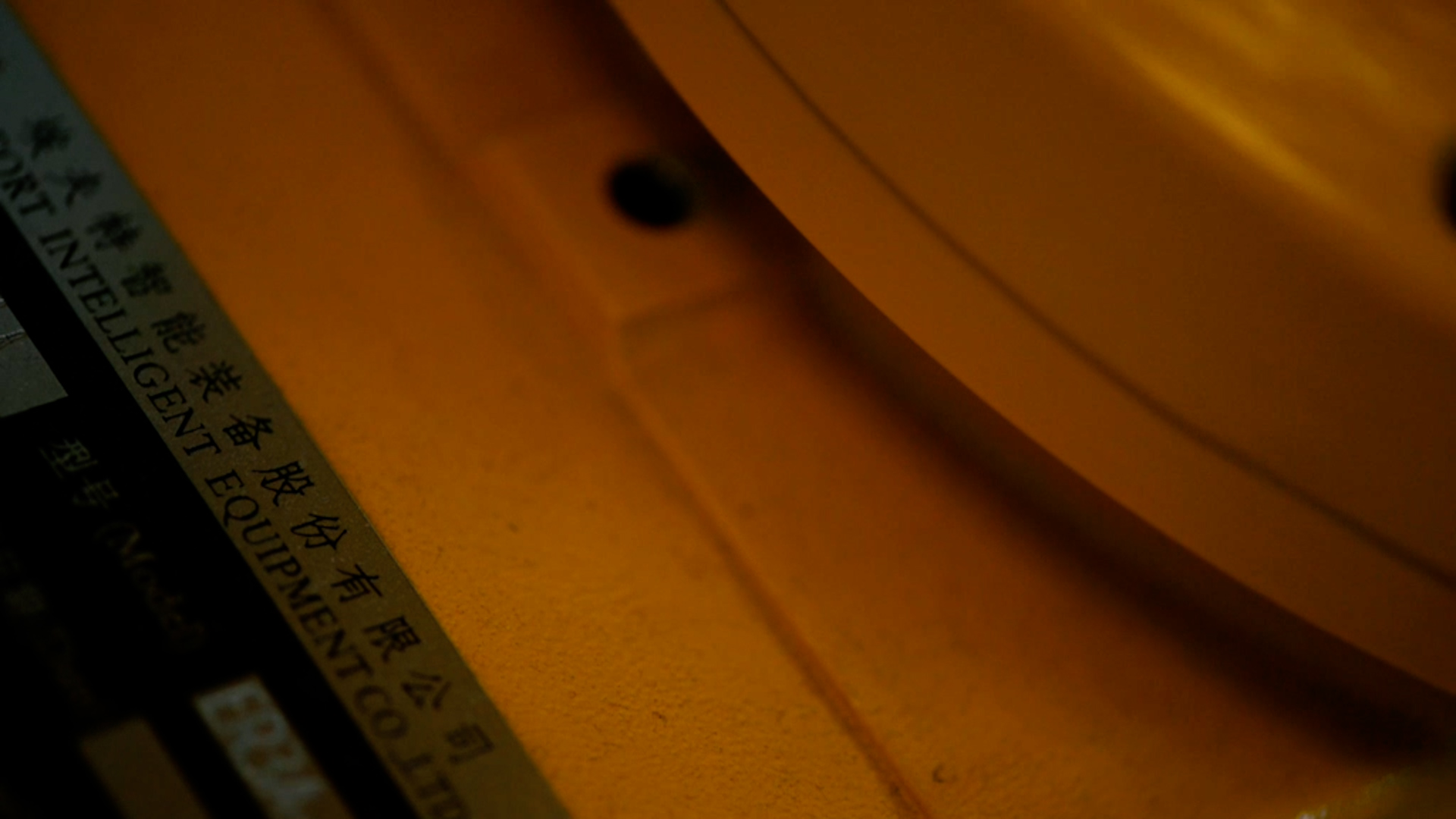 02 / Stills of the documentary short film.