01 / An empty warehouse in Dongguan, north of Shenzhen, representing the ephemeral character of capital investment as the area is entering a process of deindustrialisation. Conceptualising the warehouse as a generic space situated across landscapes of global trade, this site facilitated one shooting location.
Cycles: Final (w. title)

33Space / 2019

as part of Cycles




Building on the work of

Cycles: Sketch 0.1

, this work concludes the Shenzhen-based research project into smartphone lifecycles through an essay film and an article publication.

To be published soon.

This work is part of Cycles, an ongoing design research into the social, economic and geopolitical forces that shape the circulation of global commodities – the smartphone being its case study object. Supported by Design Trust Seed Grant, Hong Kong, CN, 2019.
Supported by The Creative Industries Fund NL, 2018.
Residency at 33SPACE, Shenzhen, CN, Oct. 2018
Residency at the Inside-Out Art Museum Beijing, CN, Dec. 2018.
Workshop On Design at 33SPACE, Shenzhen, CN, 2018.
Workshop Tong-Fu-Yu at 33SPACE, Shenzhen, CN, 2018.
Lecture Backend Narratives at Houde International Academy, Shenzhen, CN, 2018.
Exhibition and performance Sketch 0.1 with 小蕾 Xiao Lei and 廖雯 Liao Wen at 33SPACE Shenzhen, CN, 2018.
Presentation What's the matter at Cache Space, 798 Art District, Beijing, CN, 2018.
Talk Design Research Practice at Inside Out Art Museum Beijing, CN, 2018.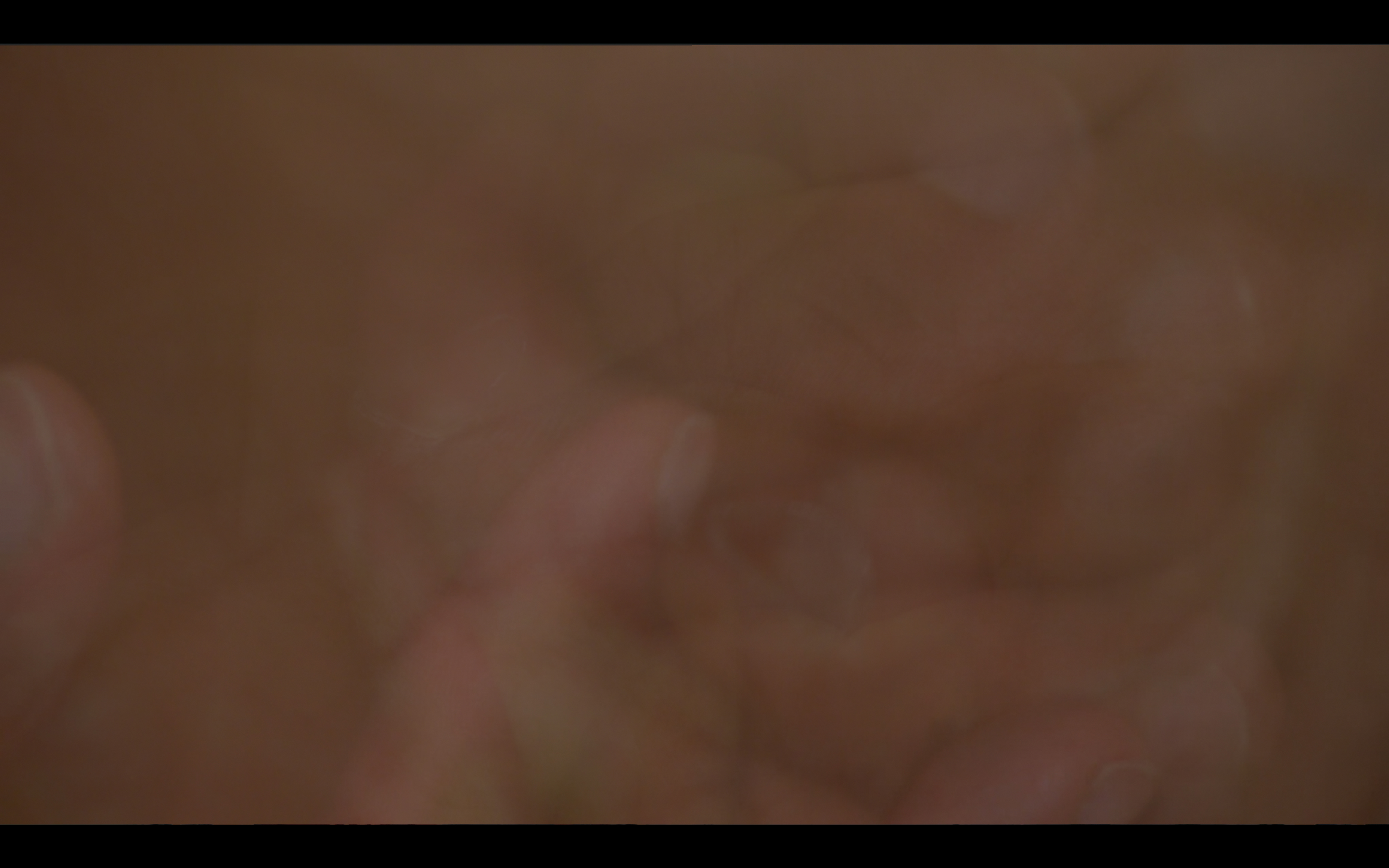 02 / Stills of the essay film.





03 / Diagrammatic visualisations on the smartphone along the research.






04 / Timeline of smartphones released onto the European market within one year.







05 / Diagram along the research to visualise an understanding of the different forces and spaces connected to the lifecycle of smartphones.