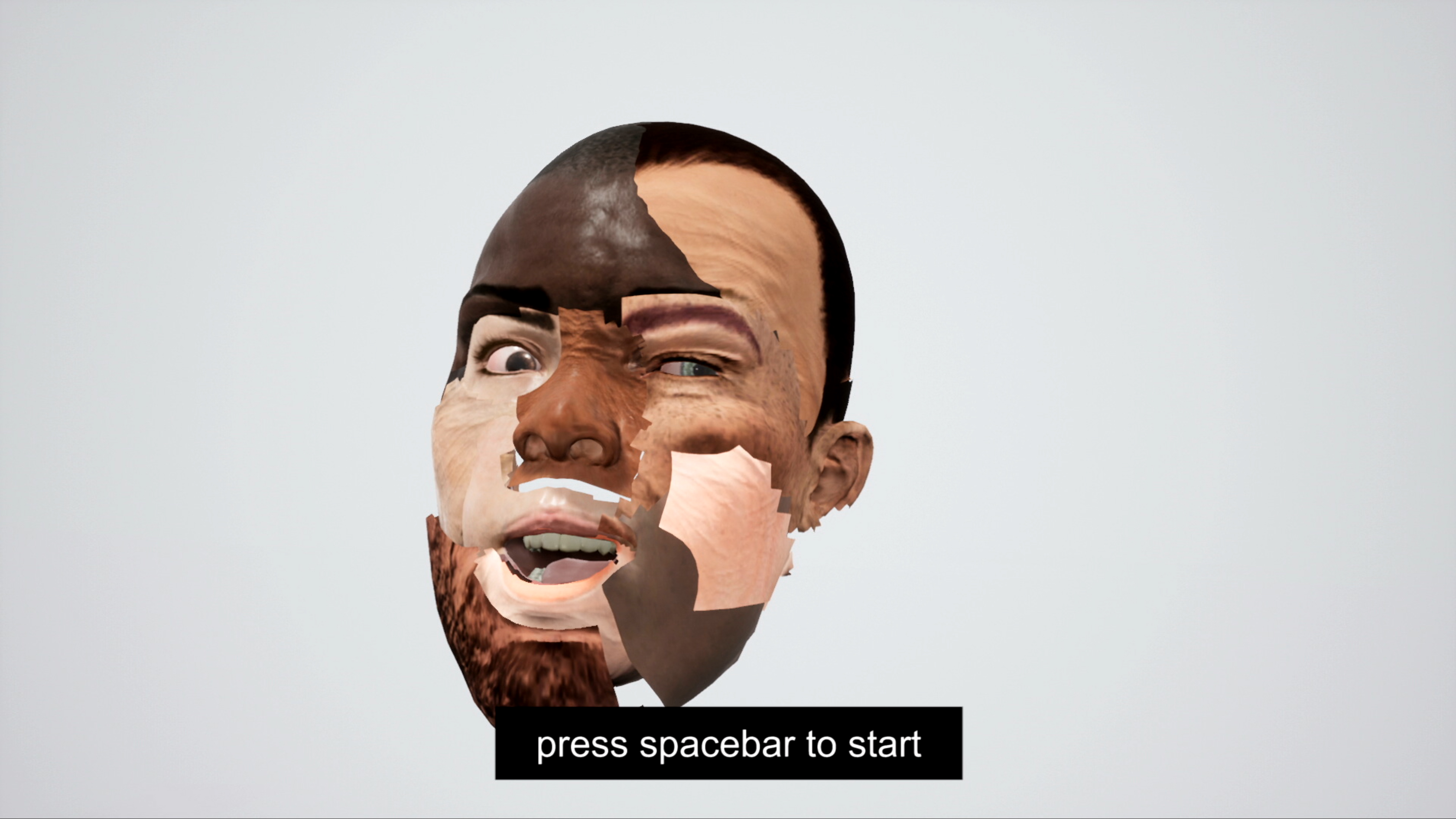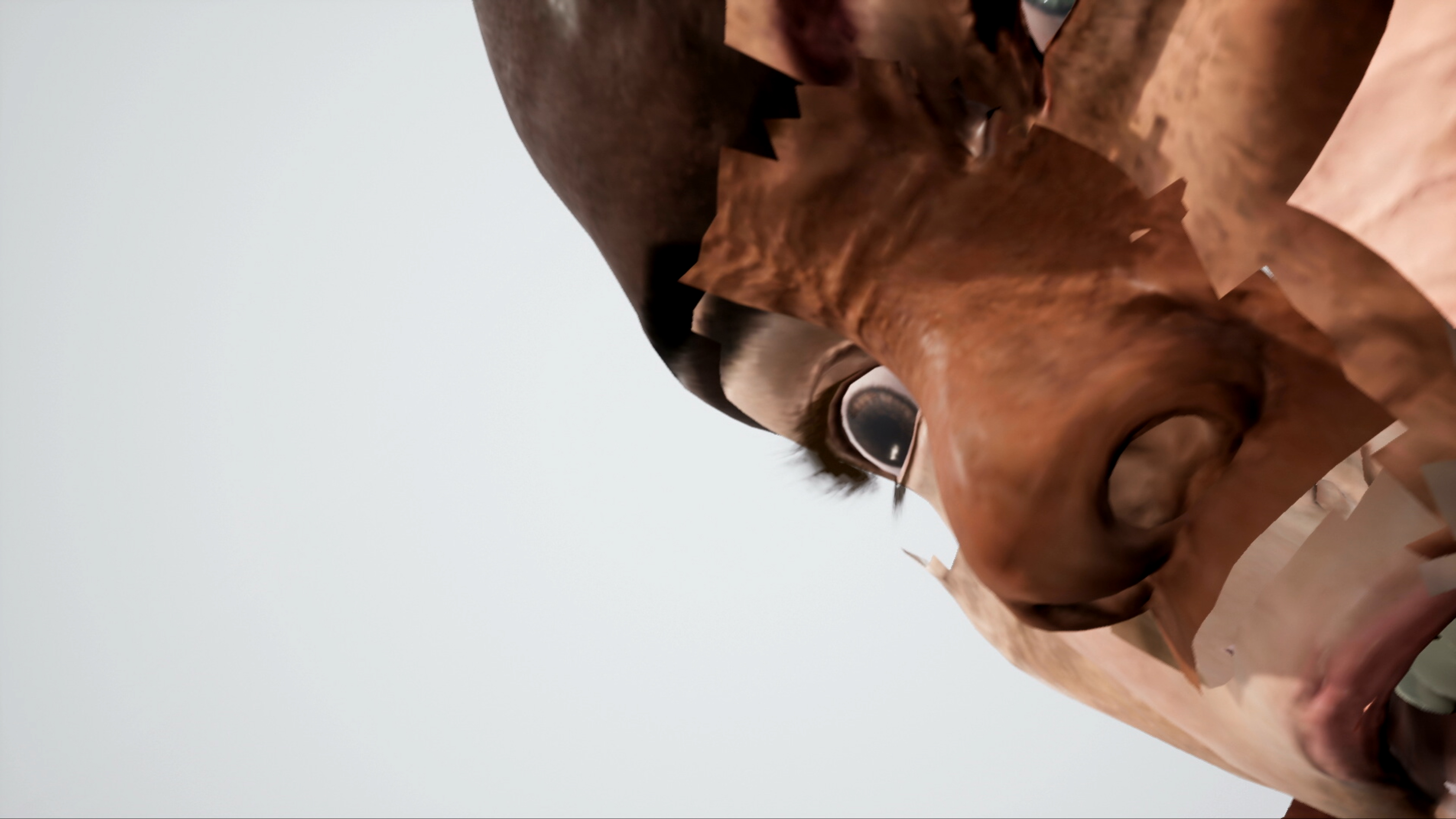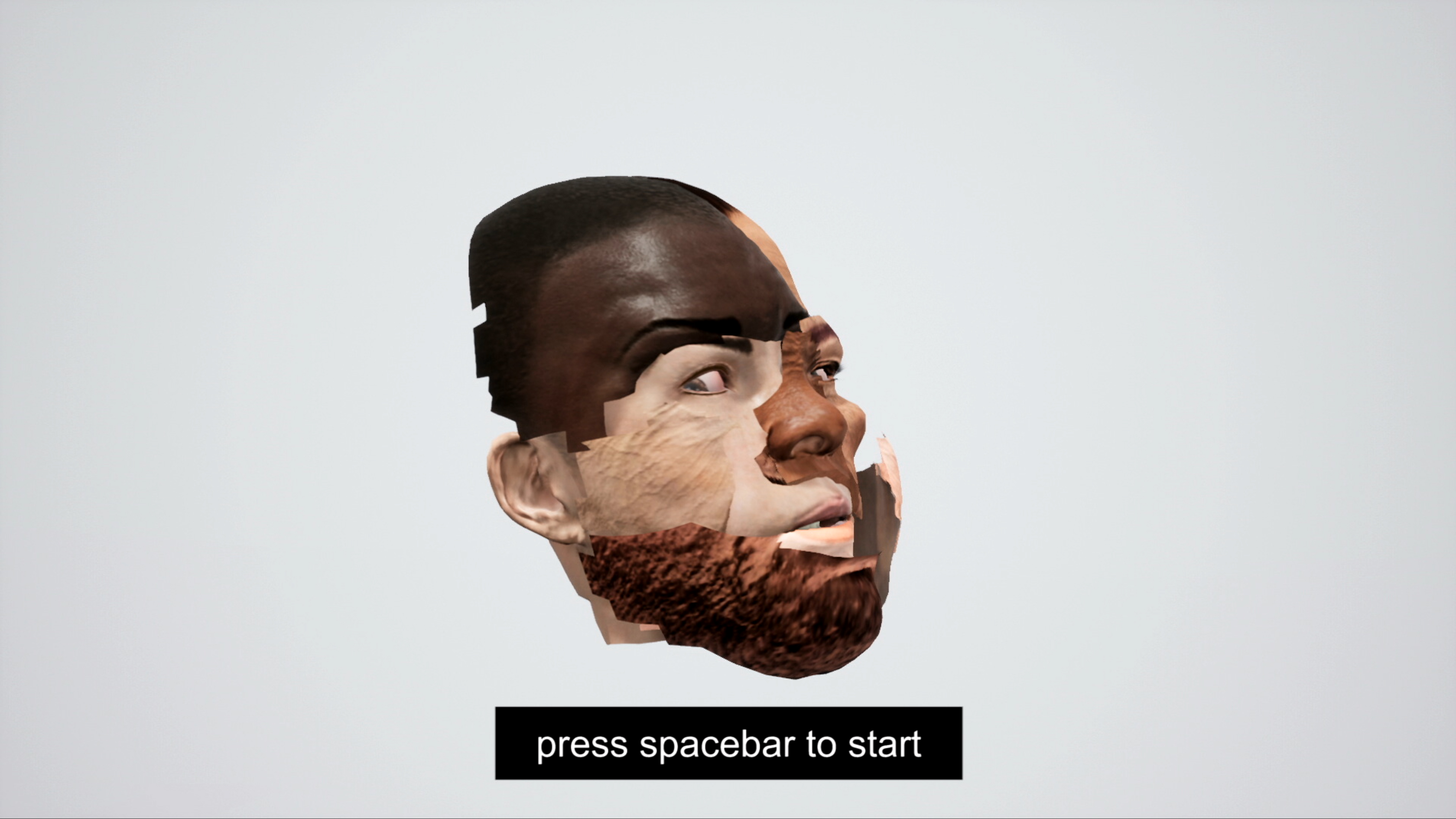 01 / Still of avatar animation guiding users through the automated interviewing experience.



SETUP Utrecht / 2018
As part of Civil Weapons of Math Retaliation



Artificial Intelligence is playing an increasing role in assessing job applicants for large companies. But which processes lie at the base of these analyses, and how can these algorithms be neutral and objective as claimed by those providing such software?

Input≠Output is a mock-up version of an automated video-interviewing software. It is based on the example of market leader HireVue, which combines Emotion AI (sentiment analysis, voice-tone and speech-to-text) fused with I-O Psychology to assess human personality and behaviour. Thousands of facial micro-expressions are recorded during one interview and used to decide upon a candidate's fit.
Instead of covering this technology within the back-end of the interview experience, Input≠Output pulls the technology into the front-end user interface and makes the mechanics that algorhithmically quanitfy and categorise an interviewee's performance tangible. The audience can experience an algorhithmic translation of their expressions, voice-tone and language into personality traits in real time. This brings to the fore the limitations, biases and technological flaws internal to these processes.
In collaboration with I-O Psychologist Dr. Byron G. Adams from Tilburg University, Input≠Output has inspired a scientific study testing the validity to promote job recruitment by AI as more neutral than if performed by human recruiters.



Programming by Jayson Haebich.
3D Animation by Vincent van Dijck.
Advice and I-O Psychology Expertise Dr. Byron G. Adams.
Commissioned by medialab SETUP, Utrecht, NL, 2018.
Funded by The Creative Industries Fund NL, 2018.
Exhibited at the Culturele Zondag, Winkel van Sinkel, Utrecht, NL, 2018.
Exhibited by TodaysArt Festival, Grey Space, The Hague, NL, 2018.
Exhibited within Digital Dilemma – The Architecture of Trust at Bureau Europa, Maastricht, NL, 2019.




02 / Standby screen of the software showing the avatar guiding participants through the interview experience.





03 / Design template for the software interface showing the live analysis and tracking of the interviewee's data.